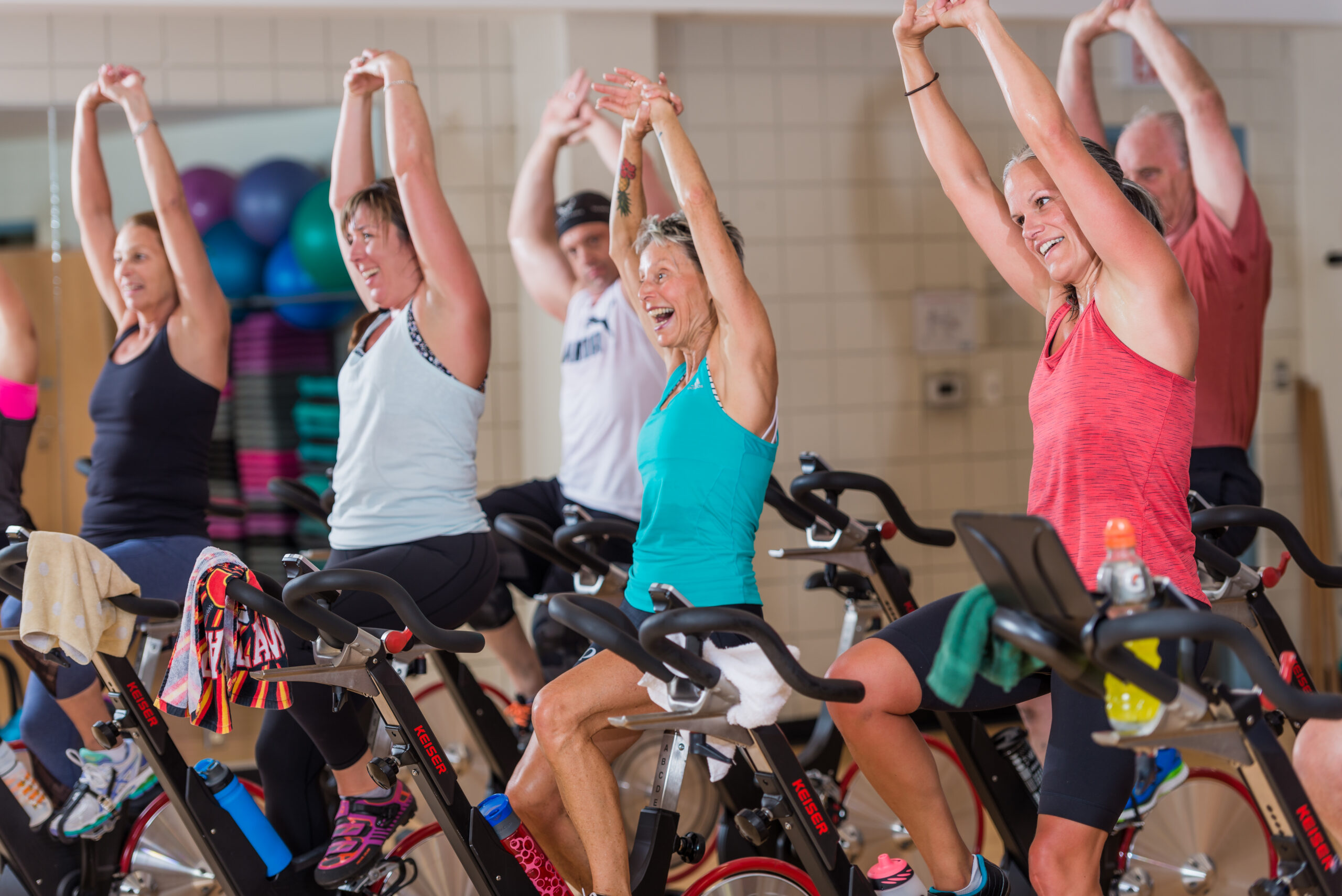 Trico Centre Members in Action
Jason MacAskill
Trico Centre for Family Wellness is a community-owned, not-for-profit facility that works in partnership with over 30 south Calgary communities. Our multi-sport facility includes a fitness centre, two rinks, an aquatics centre, a gymnasium, on-site child care, and ten multi-purpose rooms. Our facility is also the home of several health and wellness-related businesses. By offering services that enrich physical, emotional, and intellectual wellness, these tenants add significant value to the community and family-wellness mission of Trico Centre.
Trico Homes has been a major partner since 2008, when they signed a $1.5 million, ten-year naming rights sponsorship with what was then called the Family Leisure Centre. They renewed their partnership with us in 2020 for another ten years, ensuring that Trico Centre will bear their name until 2030. By doing so, and most importantly, Trico Homes has ensured that we will be able to provide quality programming to our members, teams, and customers, as well as the FLC Seniors Group and the Bow Valley Hockey Society.
Trico Homes' current $2 million sponsorship has also given us the ability and flexibility to improve areas of the facility where needed. In addition, we are able to offer fee assistance to customers who might need help via the Trico Cares program, while also partnering with other like-minded organizations such as Kids Up Front, KidSport, and the Canadian Tire Jumpstart program.
Everyone has a story. What's yours?
We'd love to hear about your favourite memory, story or experience with Trico.
MORE STORIES YOU MIGHT LIKE