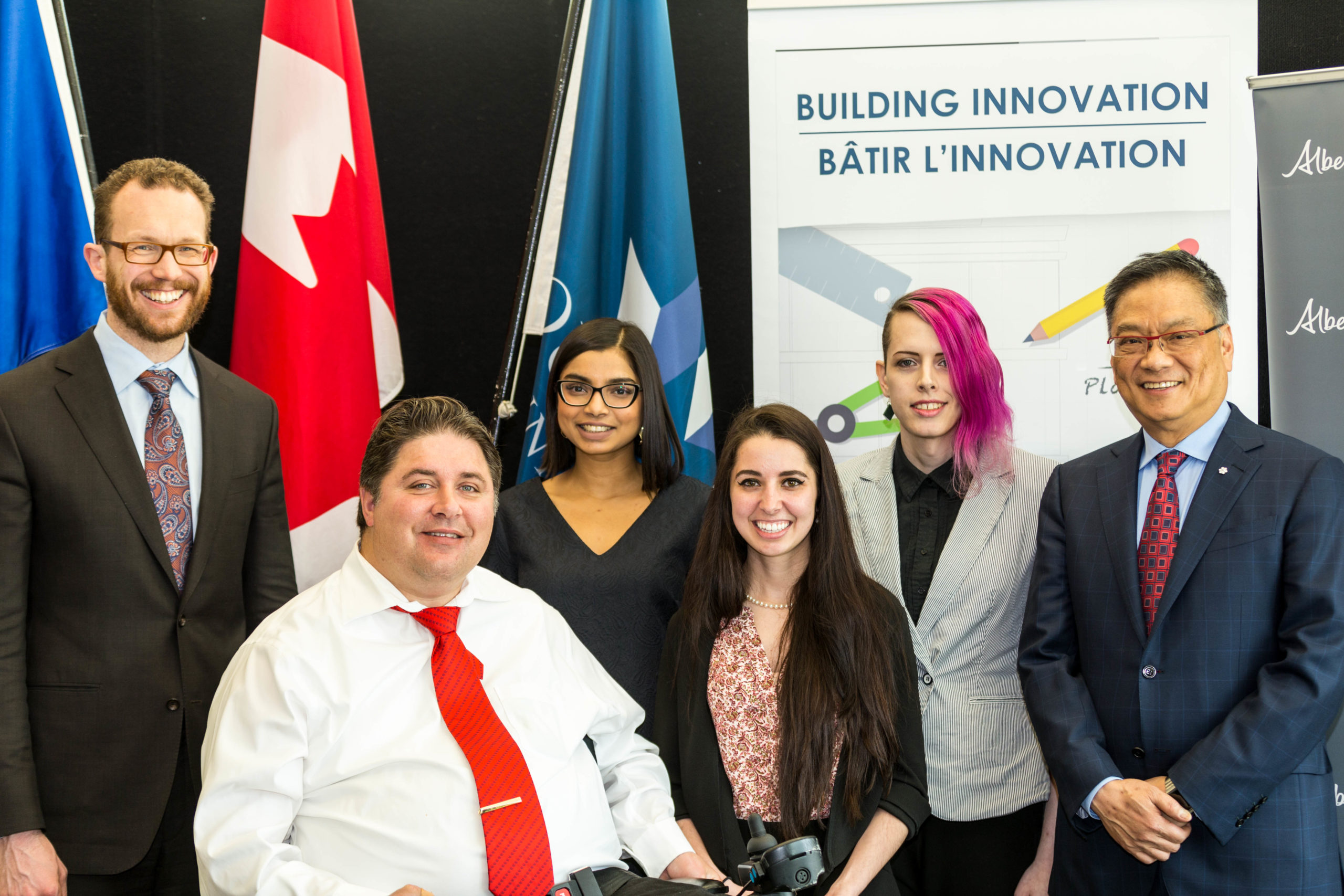 Trico Changemakers Studio
Trico Homes
When Mount Royal University's Institute for Innovation and Entrepreneurship and Institute for Community Prosperity had the bold idea to open a co-working space on campus to encourage collaboration between student and community changemakers, there was one obvious partner for the endeavour – Trico. After an initial meeting with Wayne Chiu and Dan Overall from the Trico Foundation, we knew we had found passionate partners that would help us make a positive, sustainable impact on our community. Trico Homes has been impacting people and communities for 25 years and the Foundation has amplified that impact even further. We feel immensely grateful to have an organization in our community that embodies changemaking values and is so willing to invest time and resources into making a positive change on us all.
Everyone has a story. What's yours?
We'd love to hear about your favourite memory, story or experience with Trico.
MORE STORIES YOU MIGHT LIKE