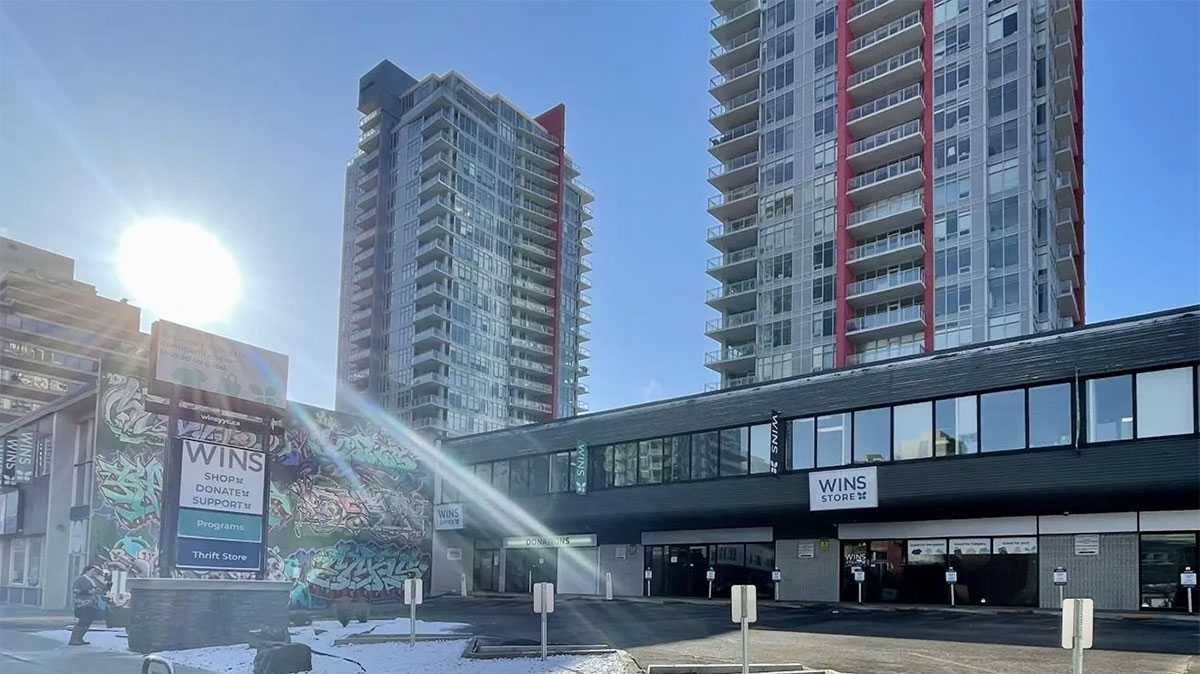 Trico Donates Building to Women in Need Society
WINS
In June 2021, Trico Homes relocated to a new head office at Kingsland Junction. Rather than developing their former space, Founder & CEO Wayne Chiu saw an opportunity to "do some good" in the community.
Trico approached the Women in Need Society (WINS) to see if they could make use of the 30,000-square-foot building, and the answer was an immediate and resounding "yes". WINS had always wanted to consolidate its operations, and to be in a more centralized location with increased visibility & benefit to public they serve.
Trico wished to support the charitable activities of WINS, so decided to make an annual gift of the lease, which equals over $3 million over a 10-year term. In addition, Trico donated certain property & furniture, and made a one-time gift to WINS of $100,000 to help cover the cost of renovations.
WINS completed renovations of the building and opened the doors of their new downtown location in August 2021. It operates a large thrift store and donation centre on the ground level, and upstairs houses its offices and social enterprise programs. WINS now has six destination thrift stores including MORE! and TwiceNew supporting WINS four Community Resource Hubs and programs like House to Home, Retail Ready and Warehouse Ready, WINS help women and their families live better lives.
Everyone has a story. What's yours?
We'd love to hear about your favourite memory, story or experience with Trico.