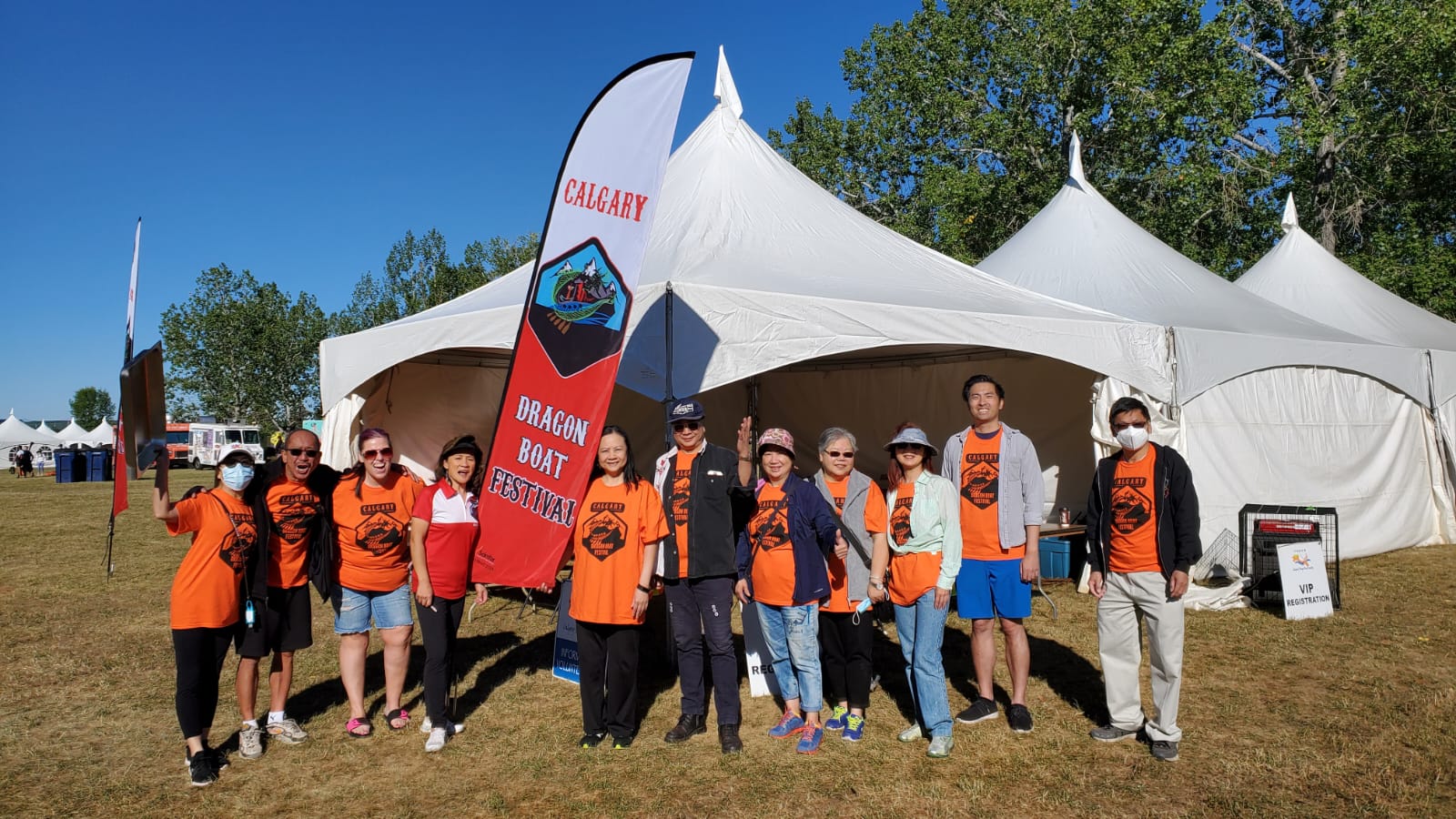 Volunteers Cheer on Teams
Charlene Delisle
We cannot thank Trico Homes enough for their support in the 2022 Calgary Dragon Boat Festival as our "Volunteer Sponsor". All sponsors throughout the event wore their Trico t-shirts with pride.
As it was the first Calgary Dragon Boat Festival since the pandemic we really wanted to showcase what community spirit is all about and through the support of Trico Homes we were able to achieve that.
Everyone has a story. What's yours?
We'd love to hear about your favourite memory, story or experience with Trico.
MORE STORIES YOU MIGHT LIKE