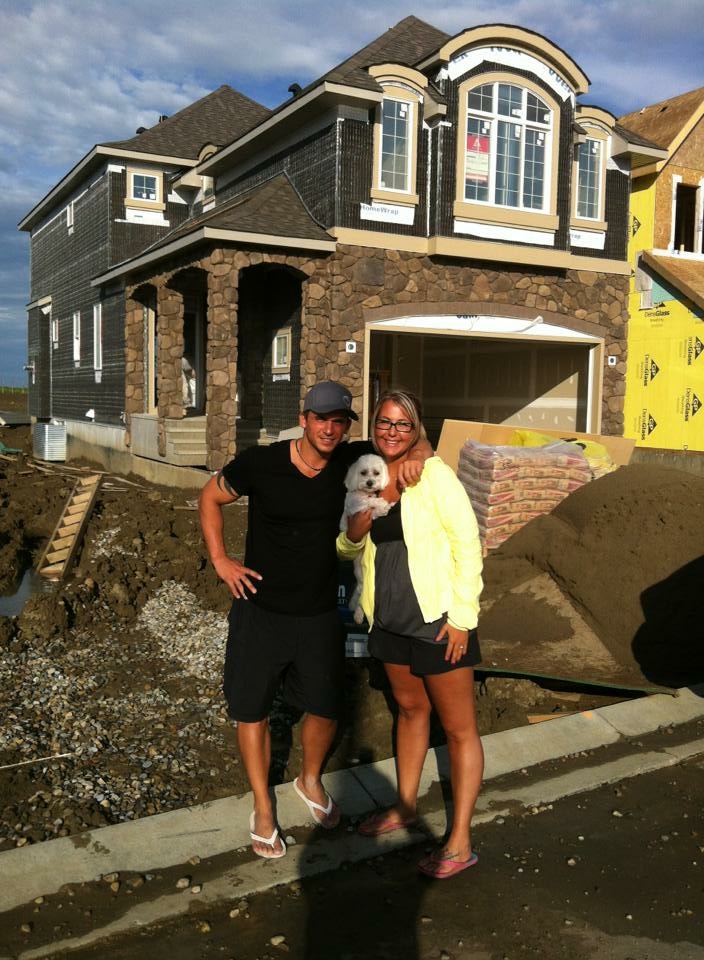 Hooked at Three Months
Carmen D.
I had only been working for Trico for 3 months and fell in love with a Trico quick possession home in the community of Mahogany. Not expecting anything I emailed the management team to find out how my Husband (fiancé at the time) and I would go about purchasing a Trico Home. I waited patiently for an email response, so nervous that it would be taken the wrong way or someone else would submit an offer to purchase on the home before we could. When I opened the email I was so surprised to see that I was given an employee discount, I mean I had only been at the company a few months. This picture was taken the day Mike and I removed conditions on our home. Not only am I very proud to work for this company, I am even prouder to live in a Trico Home and forever grateful for the generous discount we received on our dream home. Thank you Wayne and Eleanor! Our home looks much different now and our family has grown to include another fur baby.
Everyone has a story. What's yours?
We'd love to hear about your favourite memory, story or experience with Trico.
MORE STORIES YOU MIGHT LIKE