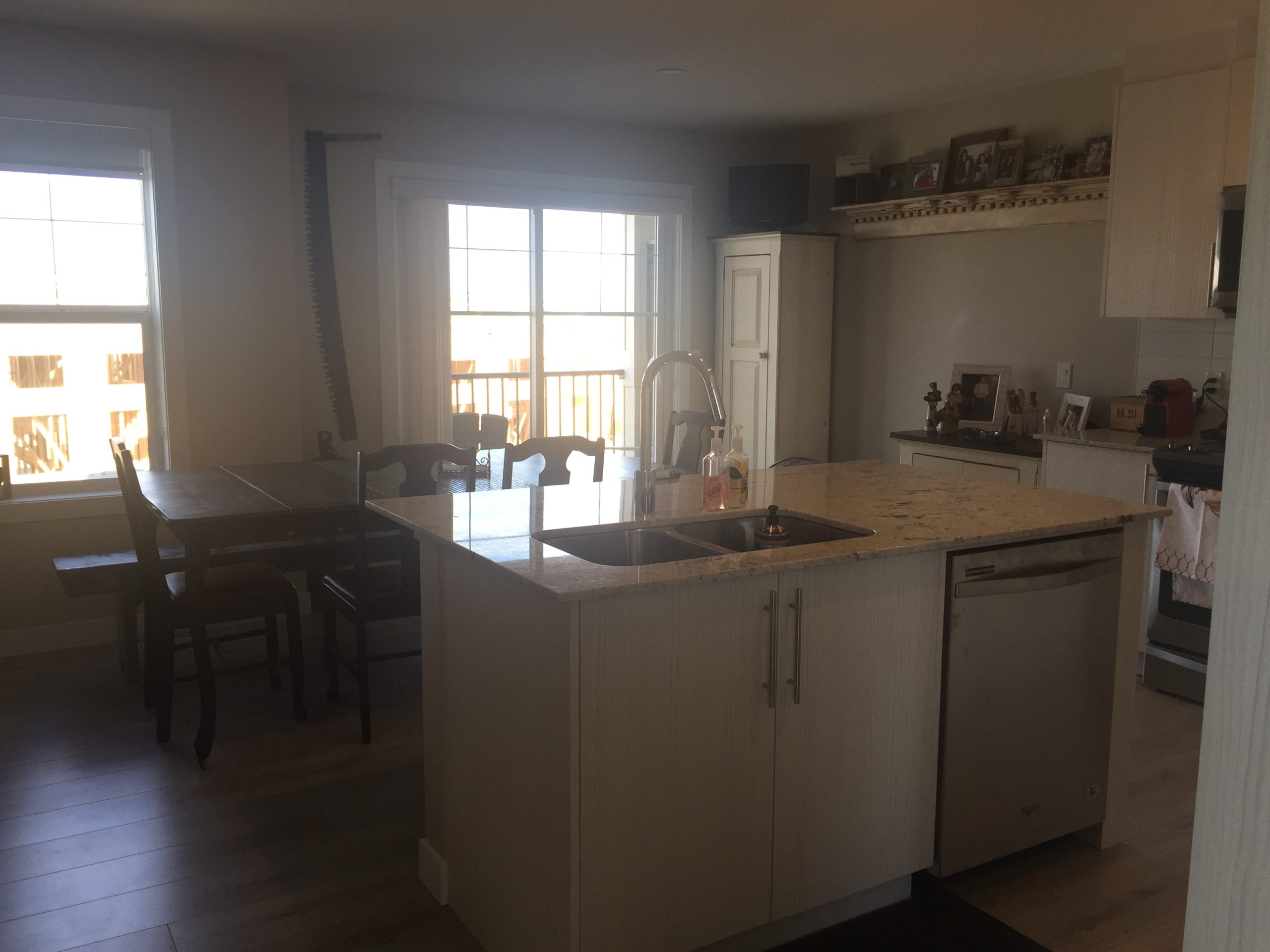 We Love Our New Home
Maria R.
We love our new home… but it's in the kitchen where we build most of our memories in the kitchen! we love it! thank you Trico 🙂 We also want to give a BIG thank you to our sale ladies! they rock! always there for us, happy to answer our 200 questions … thank you Crystal & Magda you are the best 🙂
Everyone has a story. What's yours?
We'd love to hear about your favourite memory, story or experience with Trico.
MORE STORIES YOU MIGHT LIKE