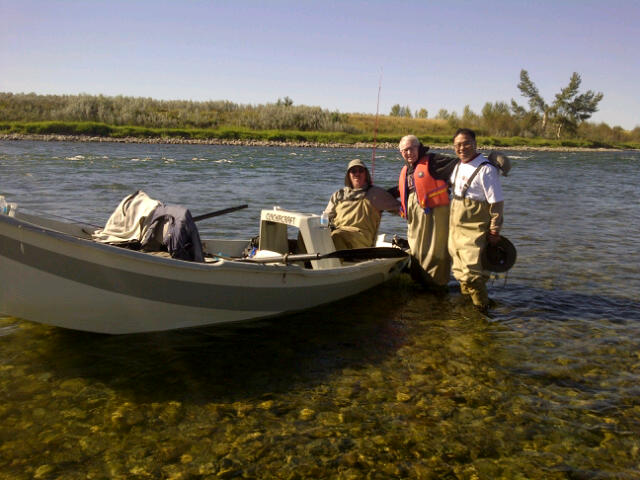 The "Story" of Wayne and Eleanor is a book on success with chapters on hard work in building a legacy company from the ground up, the importance of family, being socially minded, giving back to the community and mentors to many. Your success is an inspiration to all who come in contact with you.
Everyone has a story. What's yours?
We'd love to hear about your favourite memory, story or experience with Trico.
MORE STORIES YOU MIGHT LIKE