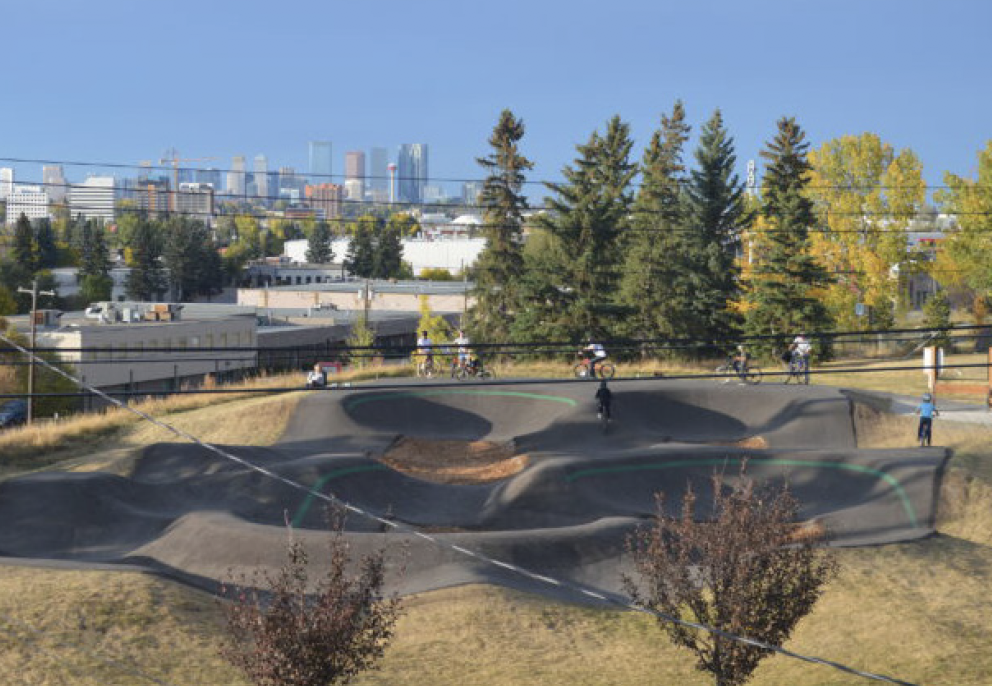 Fairview Pump Park
Trico Homes
Trico helped fund this community-organized project, created to enhance Fairview's existing amenity space. The Fairview Pump Track is also the first asphalt pump track in the city designed for use by bikers and skateboarders.
Everyone has a story. What's yours?
We'd love to hear about your favourite memory, story or experience with Trico.
MORE STORIES YOU MIGHT LIKE