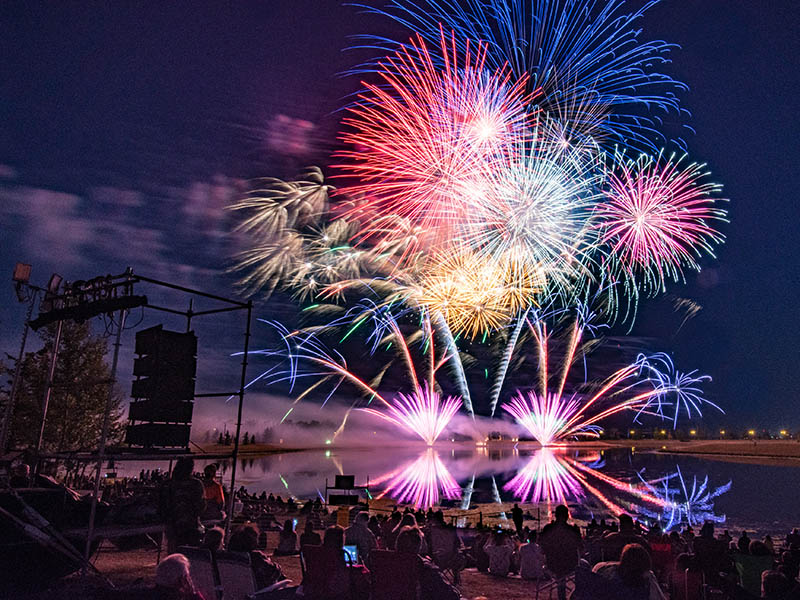 GlobalFest's 2020 Trico Homes International Fireworks Festival and the One World Festival
GlobalFest
This is the first summer since 2003 that GlobalFest's Trico Homes International Fireworks Festival won't be lighting up the sky above Elliston Park. Instead, this year GlobalFest will focus on the OneWorld cultural programming that is an integral part of the festival experience, with a series of online events as part of Alberta Culture Days.
Trico Homes is pleased to help spread the word and share GlobalFest's amazing online series with all of you!
OneWorld Virtual Showcase – Alberta Culture Days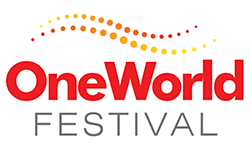 As part of Alberta Culture Days, GlobalFest is excited to present the OneWorld Virtual Showcase. Featuring numerous cultural partners, with photos and video of past performances from the TD Main Stage and other festival stages or events in Calgary, it is a visual and auditory feast of the many dance groups and multicultural associations that make up the cultural fabric of this city.
Watch The OneWorld Virtual Showcase
GlobalFest Canadian Cultural Mosaic
Originally commissioned to be performed live on the TD mainstage at GlobalFest for Canada150, it is a narrative about the development of Canada from the perspective of Indigenous founding nations, and the stories of various migrant groups as they arrived in Canada.
Watch The Canadian Cultural Mosaic – Chapter 1
OneWorld Spotlight Mini-Documentary Series (3 Episodes)
The first three episodes of the OneWorld Spotlight mini-documentary series will be released on Monday 21, Thursday 24 and Monday 28 September. Featuring representatives from the many cultural pavilions that participate in GlobalFest, the interviews will explore history, stories and music from their national heritage.
Everyone has a story. What's yours?
We'd love to hear about your favourite memory, story or experience with Trico.
MORE STORIES YOU MIGHT LIKE