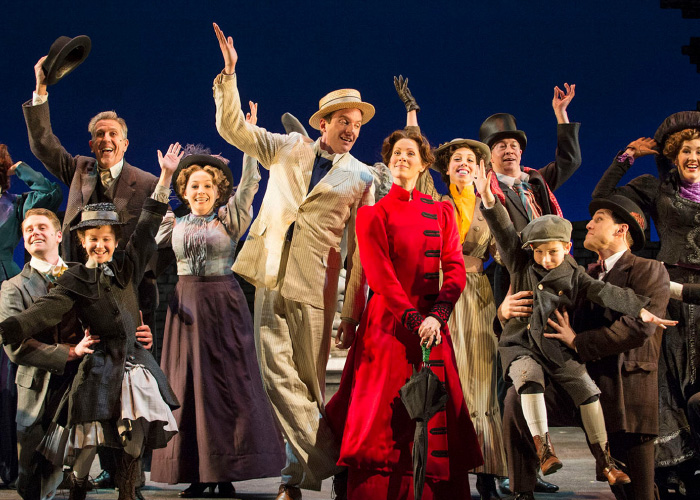 Theatre Calgary
Theatre Calgary
While our stage is dark, we still want to reach out and share entertaining and meaningful content with Calgary and the world. Theatre Calgary is proud to announce TC Takeout: The Arts Delivered!

Our goal is simple – bring a smile to your face during these times, while providing artists an opportunity to share their talents with you! See all our TC Takeout origins here: https://www.theatrecalgary.com/takeout/
With restrictions on public gatherings this summer, we are unable to present Shakespeare by the Bow in our traditional location on Prince's Island Park. However, to keep a 32-year Calgary summer tradition alive, Theatre Calgary has re-imagined the experience as an approximately 50-minute long show online!
It is love at first sight for Romeo and Juliet, two teens from rival families. As their courtship blossoms, one of the greatest love stories of all time unfolds. Watch Shakespeare's classic story of star-crossed lovers from the comfort of your home, as Alberta's emerging artists take on this universally accessible love story, and stay true to the heart of the play, while acknowledging the times we find ourselves in. Performances will be streamed online here: www.theatrecalgary.com/watch-shakesbow/
As a theatre company, with a family of talented artists and theatre practitioners, nothing has been more difficult than to have empty seats in our house, a dark stage, and not being able to bring our stories to life for you, our extended family. Theatre Calgary would like to thank Trico Homes for their support and for ensuring the arts is there when needed most. If you would like to also support Theatre Calgary, please visit www.theatrecalgary.com/donate
Every donation at this time makes a difference. And you can make that difference in the life of an artist, and a theatre company, today.
All donations over $25 are eligible for a charitable tax receive and donations of $100 or more qualify to be listed in our next production programme.
Contact:
220 – 9th Ave SE, Calgary, AB
Ph: 403.294.7447
www.theatrecalgary.com
Everyone has a story. What's yours?
We'd love to hear about your favourite memory, story or experience with Trico.
MORE STORIES YOU MIGHT LIKE