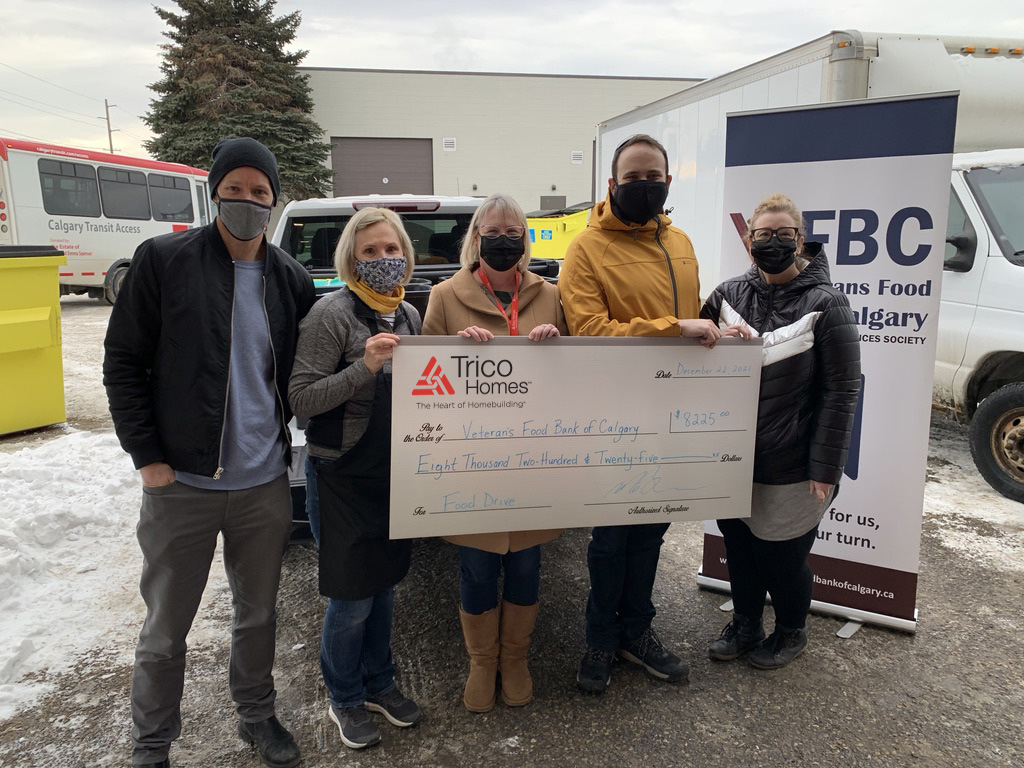 Veteran's Food Bank Donation 2021
The Veteran's Food Bank needs donations more than ever during the holiday season, so this year we reached out to our staff and residents at Kingsland Junction to participate in a food drive. Boy did they ever deliver! This morning we dropped off 744lbs of food, along with cash and cheques worth over $8500! Thank you so much to everyone who generously participated, and to the food bank for their support of our veterans. So much Good Lives Here in our community.
Everyone has a story. What's yours?
We'd love to hear about your favourite memory, story or experience with Trico.
MORE STORIES YOU MIGHT LIKE