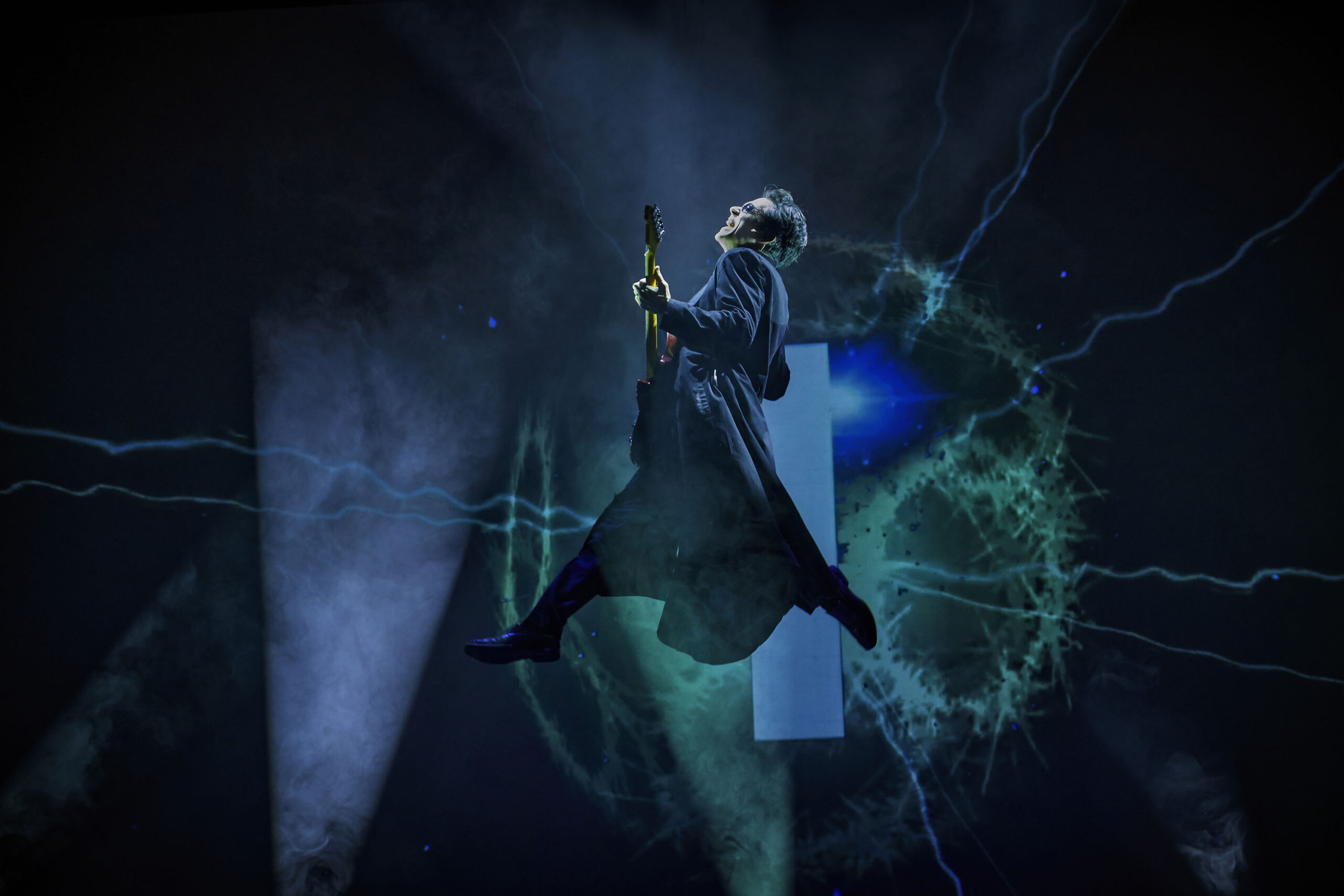 Theatre Calgary Accessibility Programs
Audrey Bessey
Theatre Calgary understands the importance of ensuring live Theatre is accessible to all Calgarians. We continually look for ways to break down the barriers of entry to world class theatre to minority groups or people with disabilities that would otherwise not have the opportunity to attend.
Programs such as ASL Interpreted Performances allows people that are deaf or hard of hearing to enjoy a show; Relaxed Performances are intended for individuals who would benefit from a more relaxed environment such as individuals with Autism Spectrum Disorder, dementia, sensory Disorders, and young families with small children allow these groups to attend a show in an atmosphere that is comfortable and safe for them to attend.
Programs such as $40 under 40 allow young professionals, students and families the opportunity to attend productions that are now affordable, igniting their passion for live theatre at an early age making it affordable for them to attend shows such as A Christmas Carol with their families and friends.
We simply couldn't offer these important initiatives without the help of our Accessibility Sponsors. We are incredibly grateful to Trico Homes for stepping up to ensure Theatre is accessible to all Calgarians. With your help we are breaking down the barriers of access to ensure our community is accessible to all. Thank You!
Everyone has a story. What's yours?
We'd love to hear about your favourite memory, story or experience with Trico.
MORE STORIES YOU MIGHT LIKE