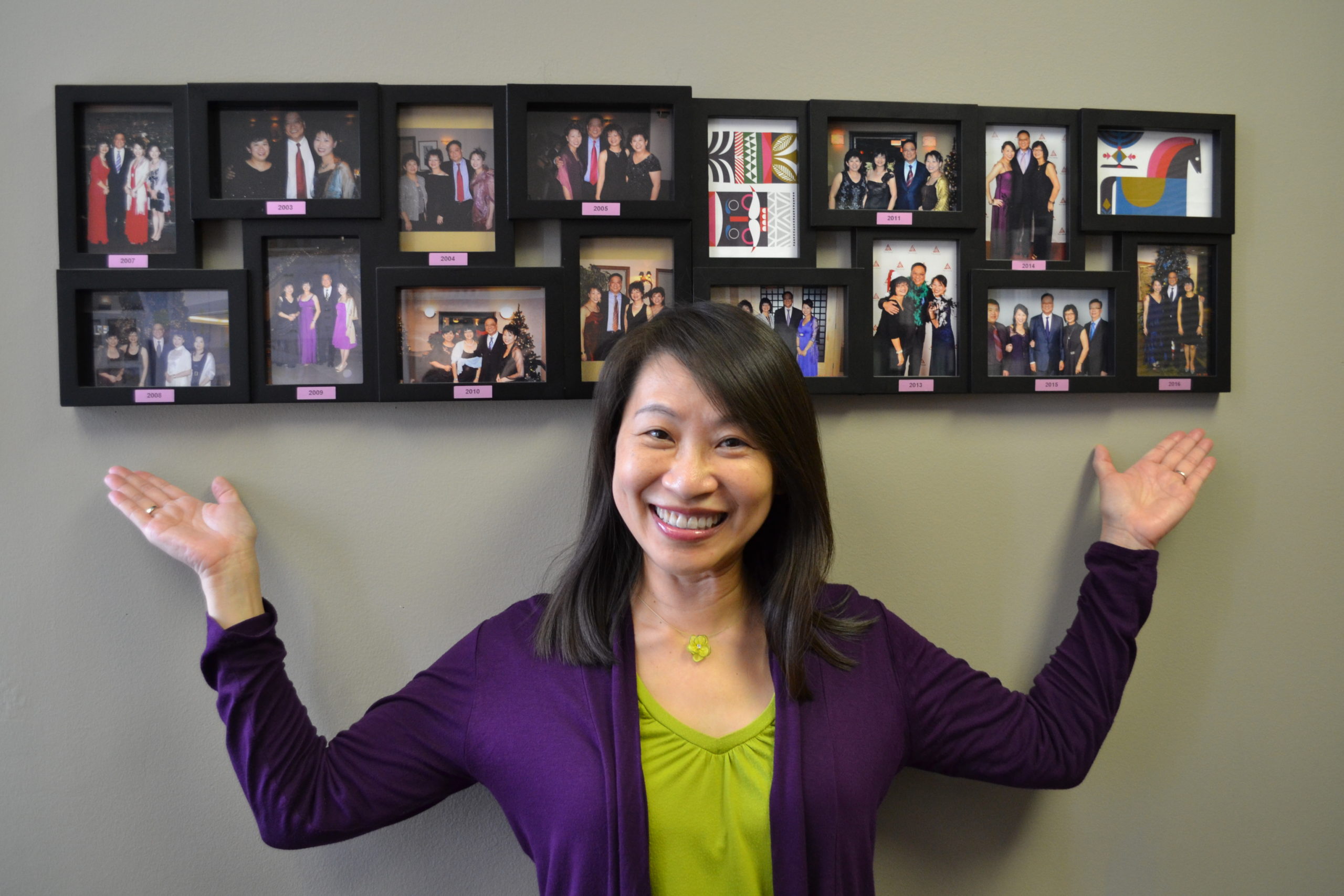 24 Years Ago Today!
Iris F.
It was a sunny day on May 3, 1993 – exactly 24 years ago. I was actively looking for an opportunity to continue with my career as a quantity surveyor after immigrating to Canada, I came from Banff to Calgary to visit an executive of a land developer whom I read about on the newspaper. With this gentleman's willingness to help, some business connections between this developer and Trico, and a bit of luck, this cold call led me to a job interview on the same day. It was my first time stepping into the one-year-old Trico office – a very humble one located on Macleod Trail. I went through an unexpected two and a half hour interview conducted by Wayne, a young and fast-paced entrepreneur with an ambition to develop a home building business. With much delight, I was employed as the estimator and started building the second single family home for Trico. It has been 24 years and I have witnessed how Trico evolved from a small company to one of Calgary's top builders and one of the best managed companies. This journey has been amazing to both Trico and me. It is solid proof of Wayne's vision and leadership. I believe it also took Wayne a lot of sleepless nights to grow Trico to its current position and brand with extensive public recognition. These advancements are not to be taken for granted. With Trico's 25th anniversary around the corner, let us all celebrate our endurance of the past and prepare for another 25 years!
Everyone has a story. What's yours?
We'd love to hear about your favourite memory, story or experience with Trico.
MORE STORIES YOU MIGHT LIKE