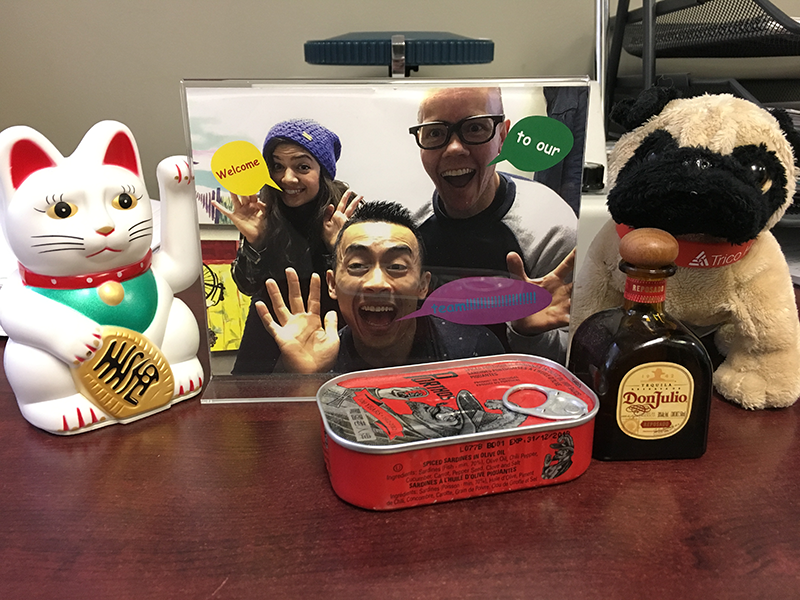 My First Day at Trico
Mia Y.
My first day at Trico I was greeted with a huge welcome & gifts from my new Marketing team members. A very sweet gesture that I'm truly appreciative of!
Everyone has a story. What's yours?
We'd love to hear about your favourite memory, story or experience with Trico.
MORE STORIES YOU MIGHT LIKE