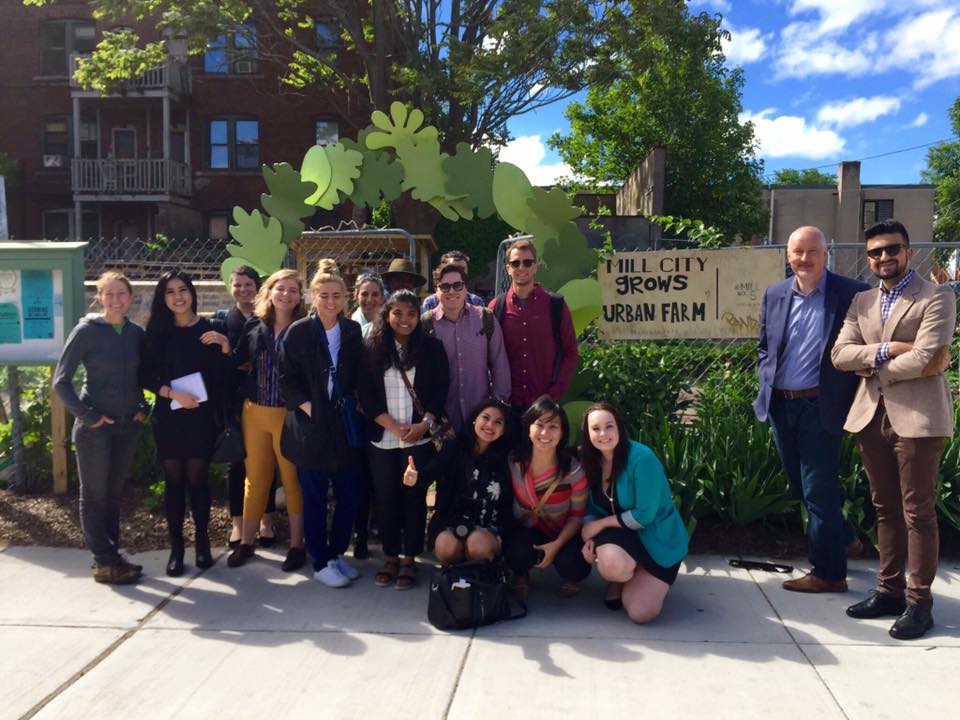 Students for Social Impact 2016
Ida V.
One of my most memorable moments at Trico Foundation is when I accompanied 8 university students to New Brunswick and the Boston area. They were chosen to participate in Students for Social Impact 2016, which is an international exchange program that gave them the opportunity to work on their idea for a social venture that addresses a local problem or global challenge. We visited start-up incubators at MIT and Harvard as well as stopped in to see social ventures such as Mill City Grows, which is an urban farm that improves economic independence and environmental sustainability (pictured above). It was an amazing and unforgettable experience!
Everyone has a story. What's yours?
We'd love to hear about your favourite memory, story or experience with Trico.
MORE STORIES YOU MIGHT LIKE